We Are A Premier Utilities Reporting Company

We offer timely, and beautiful textbooks and training programs that cover key industry topics such as electricity regulation and best financial practices, PUR Books is thrilled to deliver top-notch products to all who want to study the utility and energy industry, along with ever-changing utility law for years to come!


Our Book Collection
From the history of electricity and wastewater regulation to best financial and accounting practices and historic legal rulings, we offer a plethora of textbooks for the utility student or professional.
Select Author Titles
Classic titles from great authors for Under $100
See More →
  The Future Of The Grid: More Government, Less Private? The authors of America's Electric Utilities, 9th Edition speak on Independent Power Users...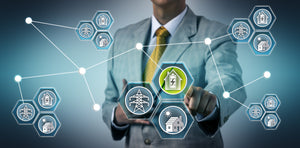 Renowned Authors Leonard S. Hyman and William I. Tilles have provided our community with a new volume in regards to the Electricity Markets. You can peruse the
table of contents 
here
.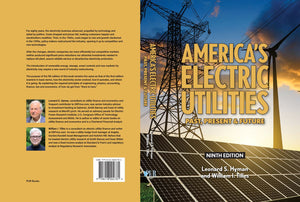 Supreme Court Kills Climate Rules By Leonard Hyman & William Tilles - Jun 30, 2022, 1:01 PM CDT Supreme court ruling is a blow to Biden's pl...