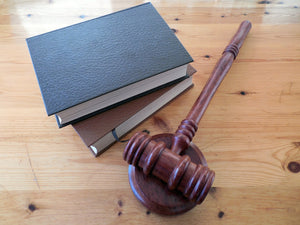 The Vermont PUC calls for a small reduction in rates paid to owners of net-metered renewal power systems.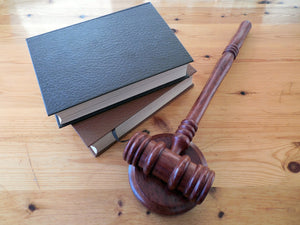 New Hampshire and Kentucky issue gas rate rulings.  New Hampshire company gets precedent-setting decoupling plan. Kentucky commission discusses effect of improving economy.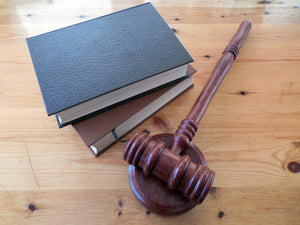 The Washington Utilities & Transportation Commission has issued a formal policy statement guiding Washington's investor-owned electric and natural gas utilities in the roll out of advanced mete...
You're viewing 79-81 of 81 blog posts